Services
Communication. Accountability. Support.
Decades of industry experience paired with our deep medical background and extensive business knowledge is how we have intentionally designed the Integra Service Model to specifically support and guide Medical Professionals, Legal Counsel, Claims Advisors as well as Employers and Unions.
Our core consultation services include:
Second opinion and expert opinion review
Expert testimony preparation and delivery
Consultation with family physicians for treatment and return to work planning
Disability case management and return to work planning
Hospital discharge consultations
Workplace review on ergonomic and/or physical and/or cognitive demands
Occupational medicine consultation with occupational health nurse or physician
Occupational contact tracing and COVID-19 risk assessment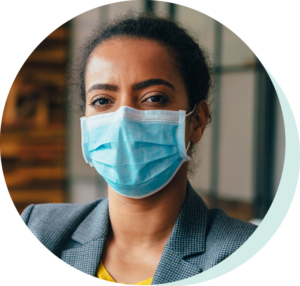 COVID-19 TOOLS AND SERVICES
Right now, many businesses are struggling to manage risks and liabilities while keeping afloat. Integra can help. We've developed a suite of COVID-19 resources designed to help you keep your team safe, informed, and productive through the pandemic, from our handy guidebook to full service occupational contact tracing.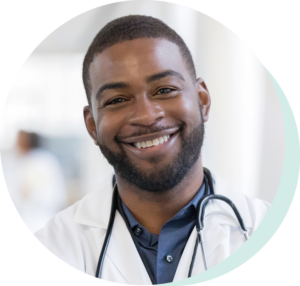 HEALTH PROFESSIONALS
Integra's first-hand understanding of how to best support health professionals is what shapes our commitment to providing you with the operational infrastructure, timely communication and specific resources you need to focus on delivering quality assessments and advancing your practice.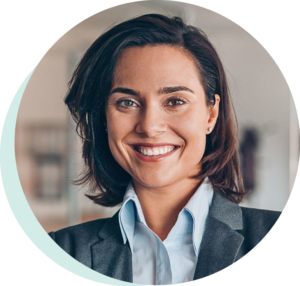 LEGAL COUNSEL
Integra maintains clear line of sight on the reason we are looking to create evidence informed outcomes. We are here to provide the highest quality assessment reports, allowing people to move forward with their lives.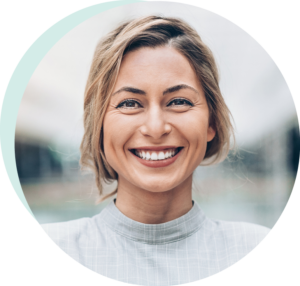 CLAIMS ADVISORS
Integra has created a support and assessment model that has led the industry forward, creating a new level of accountability and transparent to support our claims advisor clients.
EMPLOYERS & UNIONS
Integra's experience and knowledge in navigating the complex world of occupational health means we can advise and guide you and your HR team, connecting you with the right experts in the process.