HEALTHCARE PROFESSIONALS
Communication. Accountability. Support.
Integra's first-hand understanding of how to best support healthcare professionals is what shapes our commitment to providing you with the operational infrastructure, accurate and timely communication and resources you need to focus on delivering quality assessments and advancing your practice.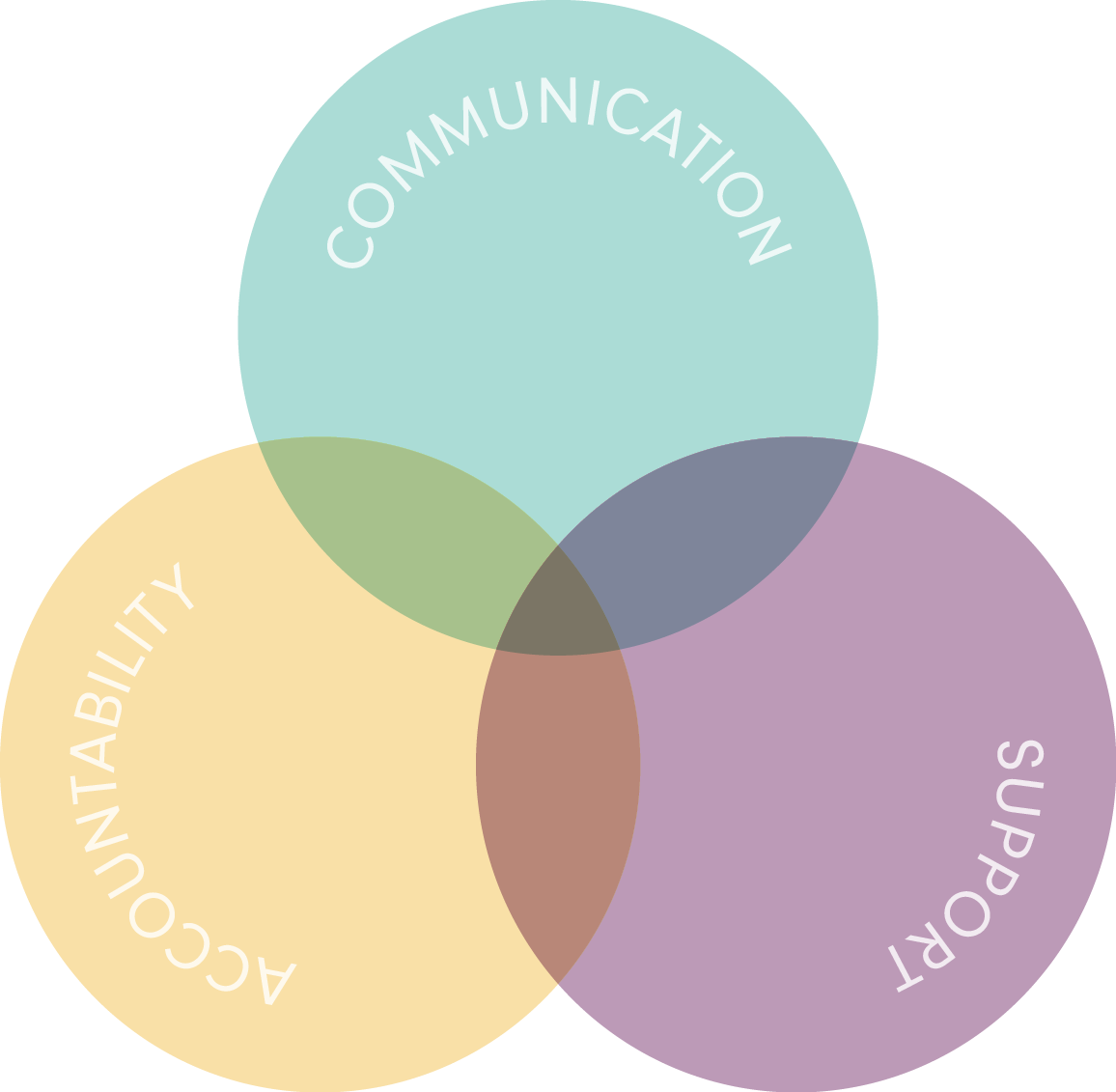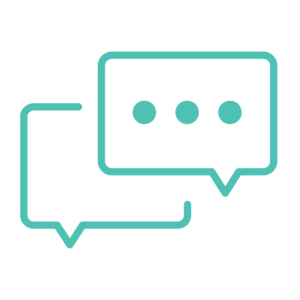 COMMUNICATION
Our business is intentionally designed to ensure that information related to files, cases and assessments is accurate, reviewed and shared in a timely manner to support informed and positive outcomes.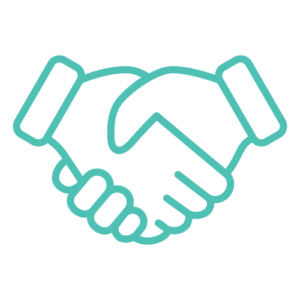 ACCOUNTABILITY
We know that it is your reputation on the line. Integra respects and owns our role in making sure your name and reputation are held in the highest regard through our accurate and timely communication and information sharing.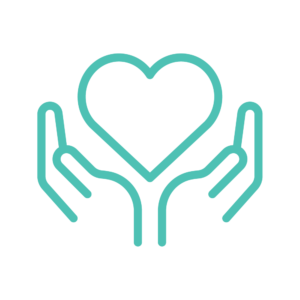 SUPPORT
Integra aims to be your support system. Our experience and knowledge provide us with the ability to support your practice and your area of expertise with transparent advice and guidance.
At Integra, you are not treated merely as a transaction but as a valued long-term relationship.
CONNECT WITH THE INTEGRA COMMUNITY
With deep experience, clinical guidance, local ownership and transparent pricing, together we can ensure positive and evidence informed outcomes for all stakeholders.