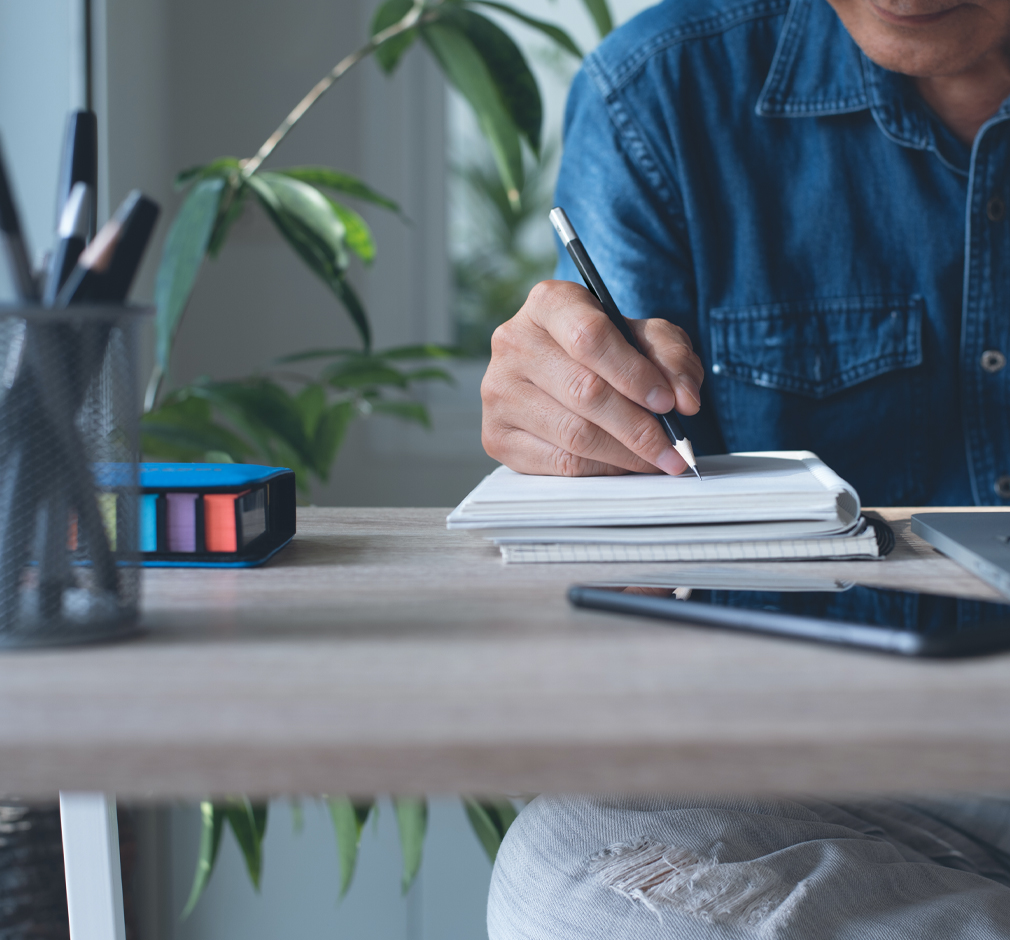 RESEARCH
AND ANALYSIS
Through the Integra Network, we are able to create, compile and develop unique reports, reviews, summaries and editorials to provide thoughtful perspective and objective views into cases, regulations, laws and case studies to help provide better informed conversations and outcomes.


Our resources include articles, podcasts, webinars and informational graphics to help distill complex and layered information and are all organized by their main themes, which include: Legal, Medical, Insurance and Employer.
On August 10, 2020 Section 12 of the Evidence Act was revised to restrict the…
Quick Links
We have created a quick access database for key organizations and associations across the country to help you find contact information and access resources that they have created and shared.
EVENTS
UPCOMING EVENTS
PAST EVENTS
There are no upcoming events at this time
<!=========Events Static list Template 2.2.4=========>
Frequently Asked Questions and Quick Access Information:
The majority of the questions and conversations we have are very unique and complex, however there are some simple and quick answers and pieces of information that we can share here.
How long will my assessment take?
The duration of assessment really depends on the nature of your assessment, but please follow the below general guidelines:
Independent Medical Evaluation with Physician (MD) – 1-4 hours
Functional Capacity Evaluation – 4-8 hours
Vocational Assessment – 4-8 hours
Neuropsychological Assessment – 4-8 hours
Psychological Assessment – 4-8 hours
In Home Assessment – 2-4 hours
What should I wear to my assessment?
Generally, one should wear comfortable, loose-fitting clothing. For assessments with a Vocational, Psychological, Neuropsychological or Psychiatry professional, there is no physical component to the assessment, however you should wear something that is comfortable to sit in for the duration of your assessment.
For Medical Examinations of a physical nature and for Functional Capacity Evaluations, please wear a short sleeved t-shirt or tank top, and loose-fitting pants or shorts.  For Functional Capacity Evaluations, you should also ensure you wear closed toe flat shoes, such as sneakers or sport shoes.
What are you doing to ensure I am protected during COVID-19?
Involved in a case, file or scenario for which we can provide guidance or support?
We are always excited to connect with professionals and businesses seeking a different level of insight, support and guidance. Please feel free to use our contact form below to reach out and open up a conversation.