EMPLOYERS & UNIONS
Transparency. Support. Guidance.
Integra's knowledge and experience navigating the complex world of occupational health means we can advise and guide you and your HR team through the process and connect you with the right healthcare professionals to deliver an appropriate service and solution.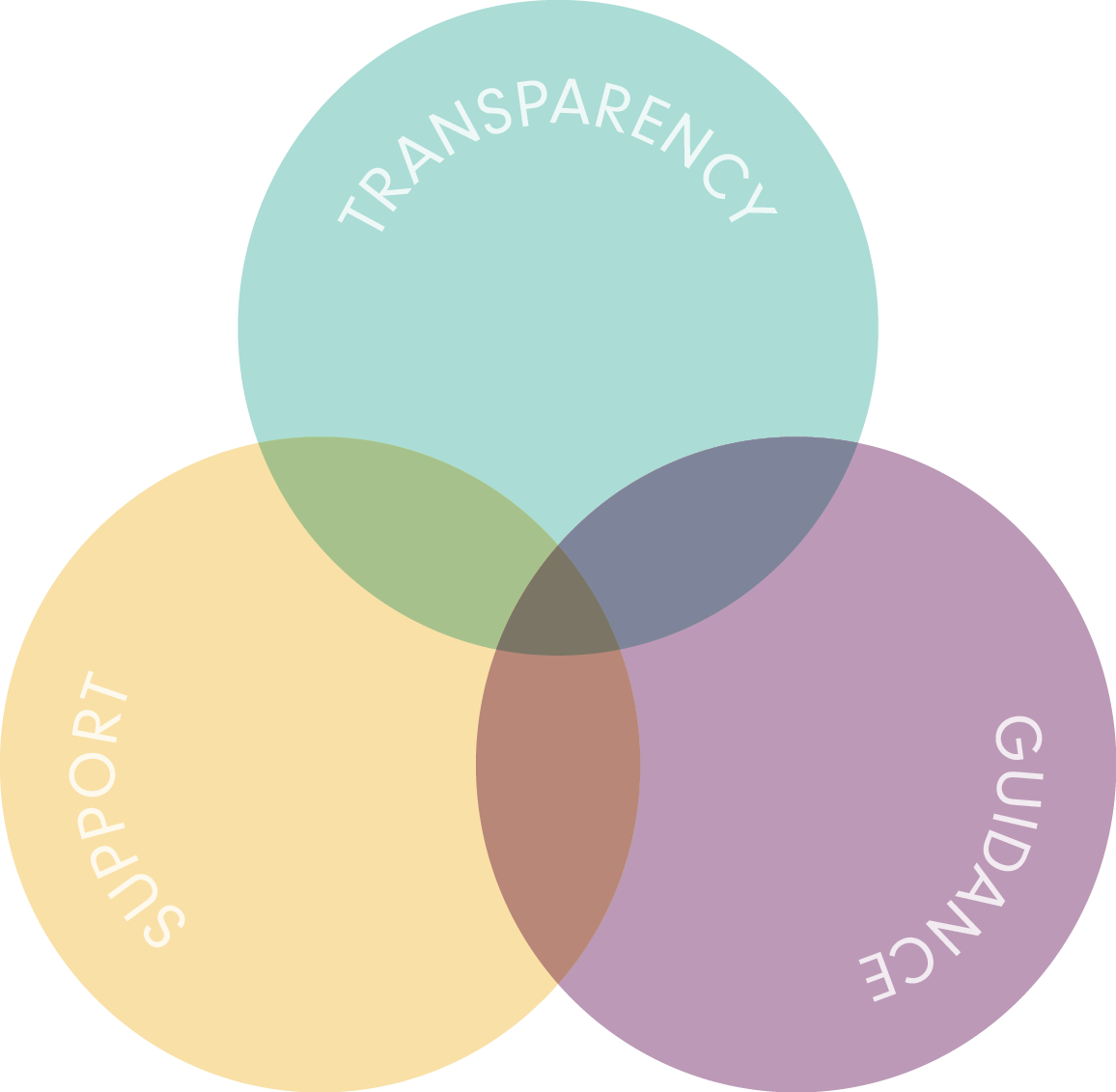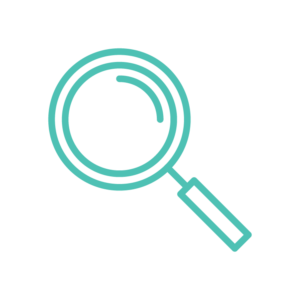 TRANSPARENCY
The Integra model is built around service and transparency of practices to all stakeholders, allowing us to provide evidence-informed advice and guidance that leads to positive outcomes.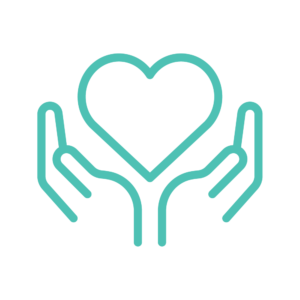 SUPPORT
Our in-depth knowledge and business experience helps us guide and support you, your team and your business as we work through each unique situation. Our systems and processes are thoughtfully designed to ensure accurate and timely communication and sharing of information to you and your team.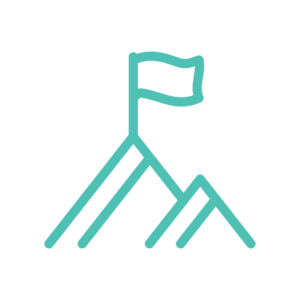 GUIDANCE
The Integra way means doing the right thing, even when it is the hard thing. Integra has invested over 20 years in building an internal support network that forms the foundation of all of our relationships. Our network of knowledge and expertise allows us to guide you and your team with confidence through complex and unique scenarios.
CONNECT WITH THE INTEGRA COMMUNITY
With deep experience, clinical guidance, local ownership and transparent pricing, together we can ensure positive and evidence informed outcomes for all stakeholders.