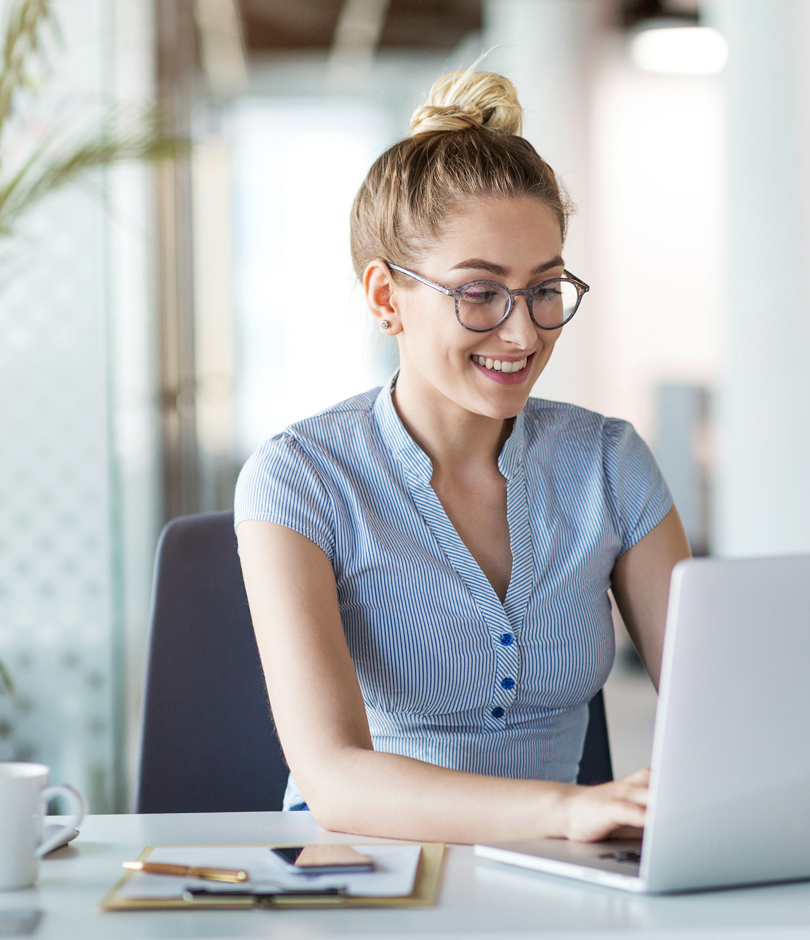 CONTACT US
The contact information for our main offices and clinics is below, along with a contact sheet that we recommend you download and save or print to keep close by for easy access.
Please feel free to connect with our team during regular business hours.

FREQUENTLY ASKED QUESTIONS AND QUICK ACCESS INFORMATION:
The majority of the questions and conversations we have are very unique and complex, however there are some simple and quick answers and pieces of information that we can share here.
Who do I contact to send a referral?
I'm waiting for a report from one of your health professionals. I'd like to know its status. Where should I send an email?
Our reports team is aware of all court-related and service level agreement report deadlines.  The reports team can be reached at 
reports@integraconnects.com
I have records to send over to you. How can I do that securely?
Our file is settled and I want to know if there are any outstanding invoices. Who do I contact?
You mention you offer complimentary clinical triage. What does that entail?
We offer the ability for you to contact our Managing Director, Erica Enstrom or our Medical Director, Dr. Chris Watt to have a complimentary 15 minute discussion about your case.  This is offered, free of charge, to ensure we provide you with the correct medical professional and appropriate service.  This is available for any client – whether you're legal counsel, a claims adjudicator, an employer or union representative.  Our goal is to ensure maximum benefit when securing expert services from Integra.  You can reach Erica at 
erica@integraconnects.com
 .  She will triage and put you in touch with Dr. Watt, or one of our other medical advisors, where necessary.