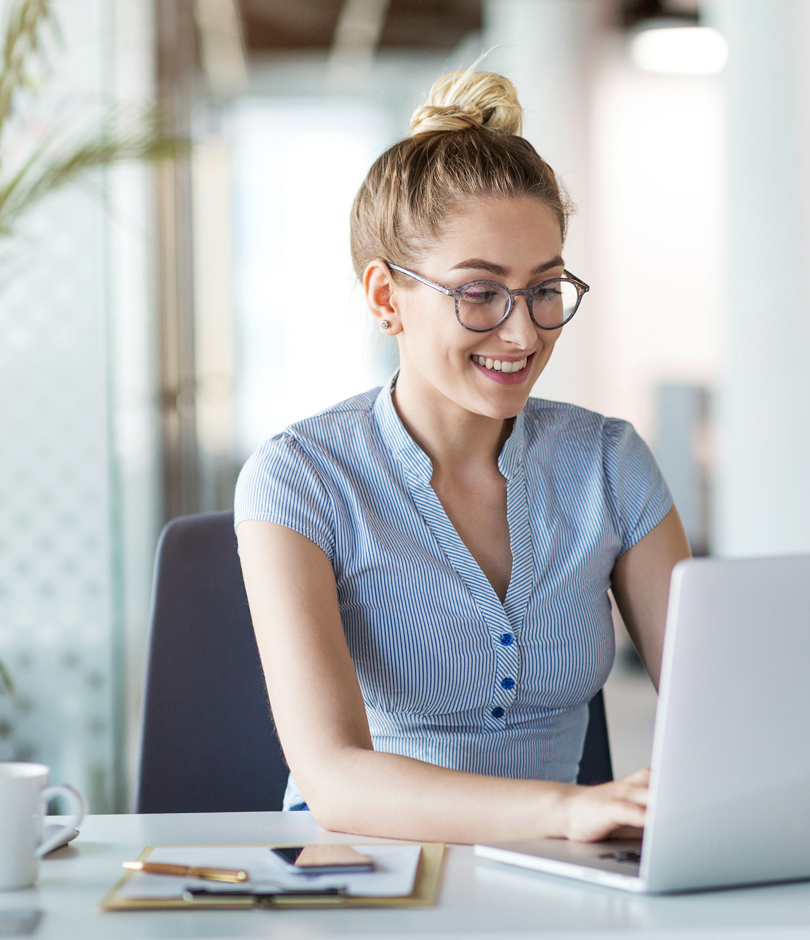 CONTACT US
The contact information for our main offices and clinics is below, along with a contact sheet that we recommend you download and save or print to keep close by for easy access.
Please feel free to connect with our team during regular business hours.
FREQUENTLY ASKED QUESTIONS AND QUICK ACCESS INFORMATION:
The majority of the questions and conversations we have are very unique and complex, however there are some simple and quick answers and pieces of information that we can share here.