CLAIMS ADVISORS
Guidance. Accountability. Support.
Integra has created a support and assessment model that has led the industry forward and creates a new level of accountability and transparency to support our claims advisors. Our history and experience have allowed us to build a strong foundation that you and your claims team can rely on for accurate guidance, accountability and file support.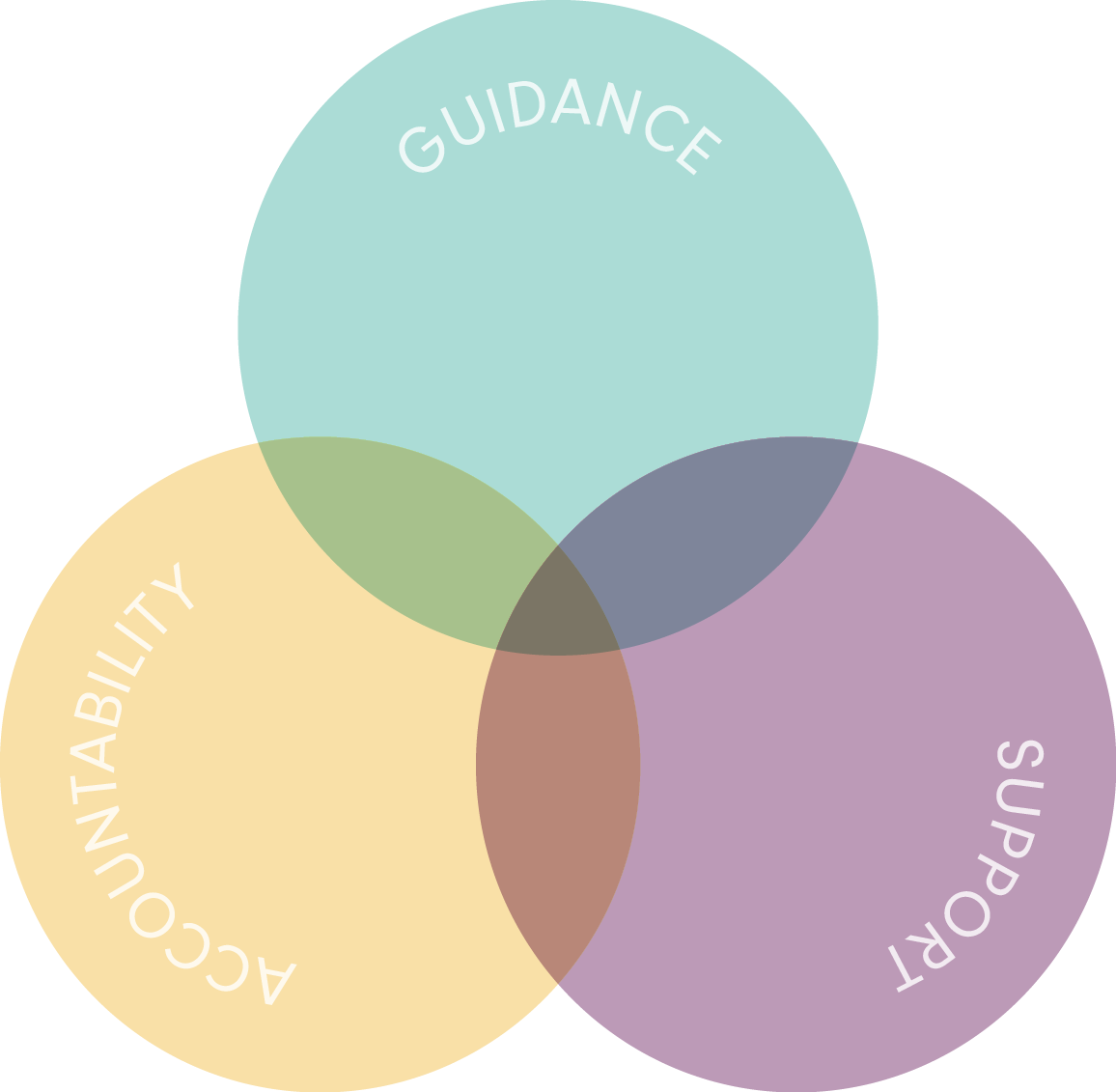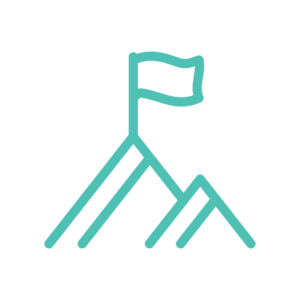 GUIDANCE
Our assessment service model is focused on delivering more than just a summary. We provide both objective, accurate information as well as subjective notes and insights to produce a full picture of each case that ensures the integrity of our recommendations and guidance.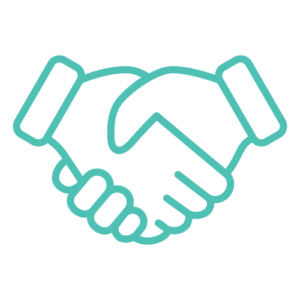 ACCOUNTABILITY
Our business is thoughtfully designed to ensure that information related to files, cases and assessments is accurate, reviewed and shared in a timely manner to support informed and positive outcomes.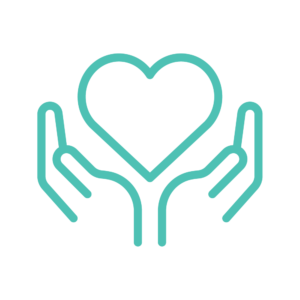 SUPPORT
Integra is here to be your support system. Our experience and knowledge allow us to support each claim and file by providing the right experts and knowledge for the specific situation.
Support means treating each case like more than a transaction and investing in our relationship.
CONNECT WITH THE INTEGRA COMMUNITY
With deep experience, clinical guidance, local ownership and transparent pricing, together we can ensure positive and evidence informed outcomes for all stakeholders.