WITH OVER 20 YEARS OF KNOWLEDGE, EXPERIENCE AND INSIGHT.
Integra is focused on Connecting Assessment and Rehabilitation Allies and supporting those relationships.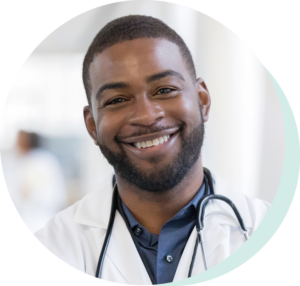 HEALTH PROFESSIONALS
Integra's first-hand understanding of how to best support health professionals is what shapes our commitment to providing you with the operational infrastructure, timely communication and specific resources you need to focus on delivering quality assessments and advancing your practice.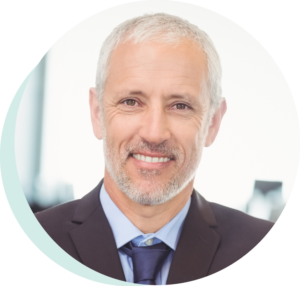 LEGAL COUNSEL
Integra focuses on the true reason for creating evidence-informed positive outcomes. We are here to provide the highest quality assessments that allow people to move forward with their lives.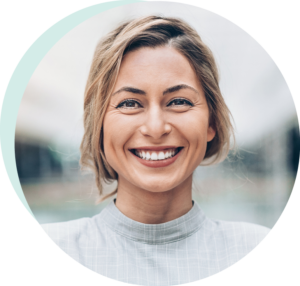 CLAIMS ADVISORS
Integra has created a support and assessment model that has led the industry forward, creating a new level of accountability and transparent to support our claims advisor clients.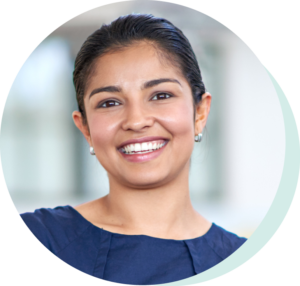 EMPLOYERS & UNIONS
Integra's experience and knowledge in navigating the complex world of occupational health means we can advise and guide you and your HR team, connecting you with the right experts in the process.