QUALITY-FIRST INDEPENDENT MEDICAL EXAMS
Independent Medical Exams, often known as IMEs, are done by unbiased health professionals with the goal of providing a clear and accurate assessment of an individual's medical circumstances. IMEs are used in a variety of situations such as litigation, insurance claims, accidents and return-to-work issues.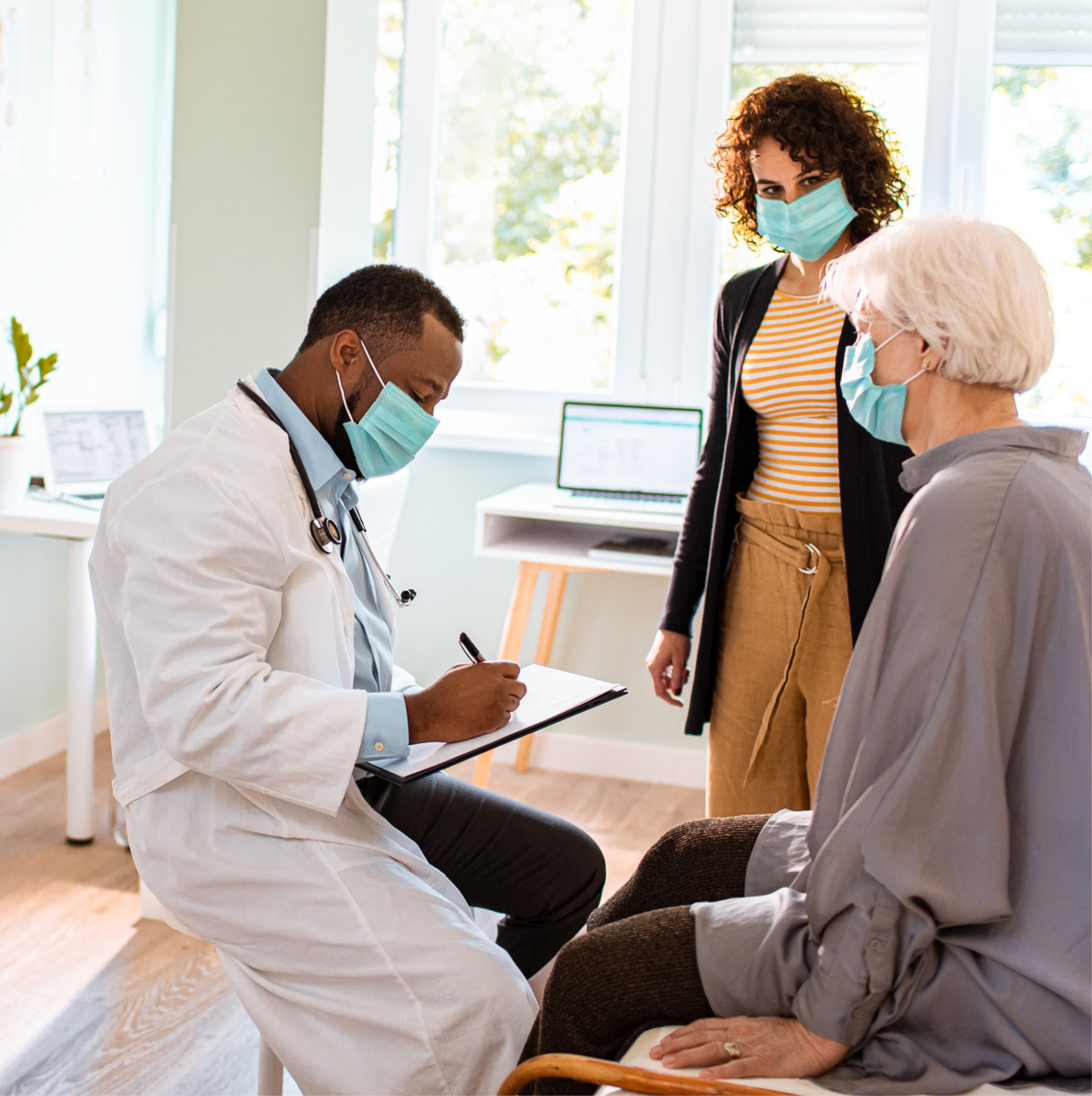 Integra works with some of the best experts in a variety of fields as there are a number of different types of IMEs. Our decades of experience and network ofexperts can provide:
Psychological and Neuropsychological Assessment
Vocational Rehabilitation Evaluation
Functional Capacity Evaluation
Cognitive Functional Capacity Evaluation
Cost of Future Care and Life Care Plan Assessment
Home Assessment
Fitness to Work and Fitness for Duty Evaluation
At Integra, we are focused on working with you to deliver evidence-informed positive outcomes and are here to provide and manage the highest quality assessments.
GET IN TOUCH WITH US TODAY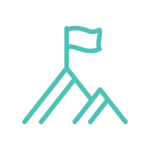 GUIDANCE
Our assessment service model is focused on delivering more than just a summary. We provide both objective, accurate information as well as subjective notes and insights to produce a full picture of each case that ensures the integrity of our recommendations and guidance.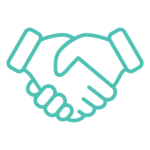 ACCOUNTABILITY
Our business is thoughtfully designed to ensure that information related to files, cases and assessments is accurate, reviewed and shared in a timely manner to support informed and positive outcomes.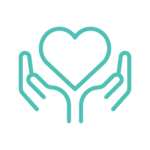 SUPPORT
Our workflow mirrors your timelines, bringing forward alerts and messages with a view to assisting you with your priorities. We provide further value by thoughtfully evaluating your file needs and advising on the best match for each of your cases. Our experts are highly skilled and always trial tested.
ARE YOU A HEALTHCARE PROFESSIONAL?
See what working with Integra can do for you!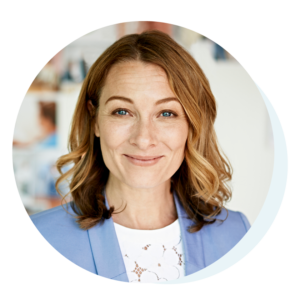 ARE YOU AN EMPLOYER OR UNION?
See how Integra can support you!