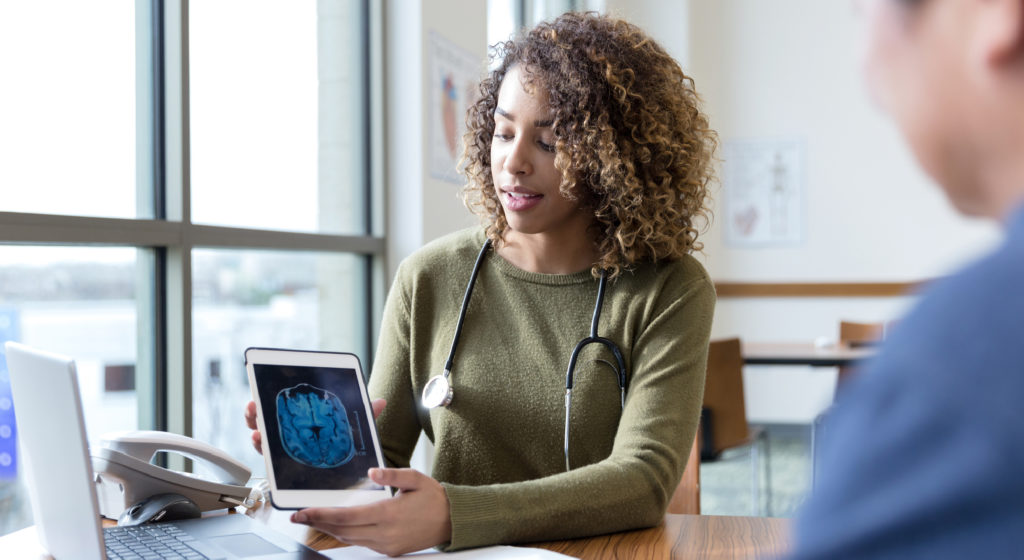 Judge orders Plaintiff to attend Defendants' medical assessments in person despite Covid-19 pandemic
AM v. MB 2021 ONSC 2295
The Reasons for Decision of Master Jolley – March 25, 2021
The defendants brought on a motion on March 22, 2021, to compel the plaintiff to attend a neuropsychology assessment and a physiatry assessment they had scheduled at a medical assessment facility, approximately two months before the June 2021 trial. The issue in both cases is the form the examinations will take. Ms. AM does not consent to attending examinations in person, given the pandemic and what she describes as her compromised health situation.
Master Jolley accepted the evidence that the necessary COVID-19 protocols are in place at the medical assessment company. She also noted that the plaintiff has attended other necessary medical and legal appointments. She accepted the evidence that these assessments cannot be carried out virtually. The plaintiff was ordered to attend both the physiatry and neuropsychological assessments in person.
The full text of this Decision can be found here
For further analysis and reporting of the decision please download the linked PDF.
Written by Stella Gowans, Paralegal