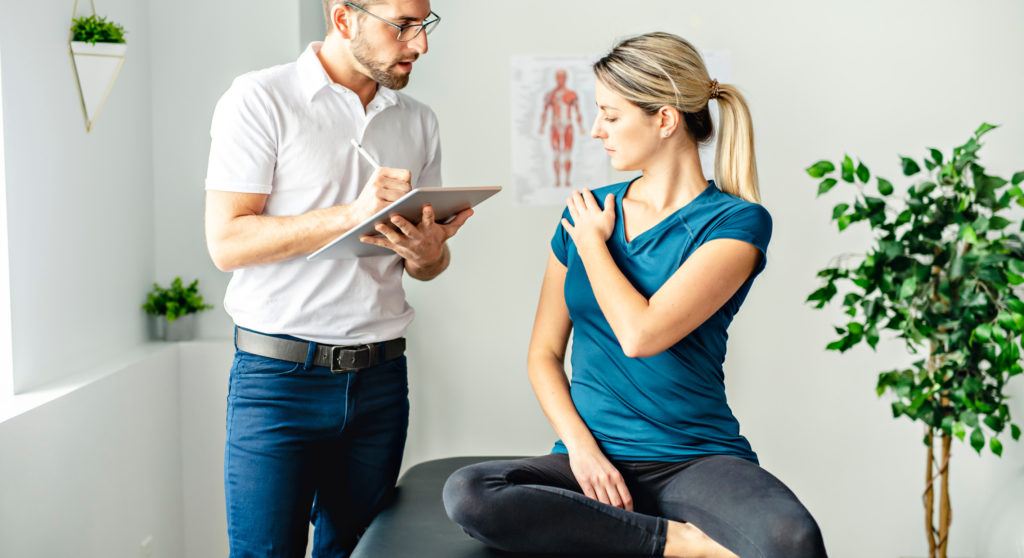 Judge finds whiplash injury progressed to chronic pain syndrome and was made worse by depression.
PM v DT 2020 ABQB 76
The Reasons for Judgment of the Honourable Mr. Justice A.D. Macleod were given on February 3, 2020 at Calgary, Alberta.
The Plaintiff, PM, was involved in two motor vehicle collisions. They occurred in Calgary on November 10th, 2009 and February 28, 2011. He claims damages for pain and suffering, loss of earning capacity, cost of future care, loss of housekeeping capacity and special damages. The Defendants have admitted liability; however they argue that the collisions were low impact and the injuries complained of are out of all proportion to the severity of those impacts. Further, they claim that the effects of any whiplash injuries would have long since dissipated. They also contend that some of Mr. M's symptoms relate to pre-existing conditions, and they contest Mr. M's credibility. To the extent that Mr. M alleges loss of income, they say that the evidence does not establish that Mr. M is unable to work as a realtor at least part time. Finally, they argue that a subsequent unrelated accident in January, 2018 exacerbated his symptoms and caused lower back pain.
Mr. M was a successful realtor and very involved in his community in Calgary, Alberta at the time of the first collision. He also bought homes, improved and resold them. He was physically active, working out, running or swimming almost every day. After the first accident he suffered pain in the neck between his shoulders and severe headaches. He had difficulty sleeping and developed chronic insomnia. He received physiotherapy treatments, IMS needling, prolotherapy, cervical facet joint injections, medial branch block injections and nerve ablation therapy. None of these treatments provided any significant long term relief. He was also taking anti-depressant medication, struggling with poor sleep and experiencing increased headaches and "zingers" (pain radiating from his neck into his left arm region). In the summer of 2013 the M's sold their home and moved to their property on Vancouver Island. Mr. M's new family doctor, Dr. Bakshi, made referrals to a chronic pain clinic, a psychologist, a neurologist and a neurosurgeon. Despite numerous and various forms of treatment, as well as surgery on his cervical spine in November 2016, Mr. M continued to suffer neck pain, headaches, poor sleep and anxiety.
Mr. Justice Macleod found Mr. M to be a truthful and reliable witness. He goes on to say "The physiatrists called by each side agree that Mr. M's development of chronic pain was as a result of the collisions. They also agree that the accidents were responsible for his surgery. Dr. Flaschner was called by the plaintiff and Dr. Crossman was called by the Defendants… I am also satisfied that the chronic pain syndrome suffered by Mr. M was made worse by depression as identified by several of the doctors including Dr. Dalby, a psychologist, and Dr. Spivak, a psychiatrist."
General damages including future housekeeping plus interest – $165,000.00; loss of earning capacity plus interest from the date of these reasons – $500,000.00; Cost of future care plus interest – $35,000.00; for a total award of $700,000.00 plus applicable interest, special damages and costs.
The full text of this Decision can be found here
For further analysis and reporting of the decision, please download the linked PDF.
If you would like to book an assessment with Dr. David Flaschner, Physiatrist, Dr. Mitchell Spivak Psychiatrist, or Dr. Thomas Dalby, Psychologist, please contact us at Integra
Written by Stella Gowans, Paralegal