COVID-19 GUIDELINES AND SUPPORT FROM INTEGRA EXPERTS
The COVID-19 pandemic has been a new experience for everyone. Because the virus is new, what we know about it is constantly evolving, and the need to stay informed is paramount. As leaders in our places of work, we have a responsibility to help stop the spread and protect the vulnerable.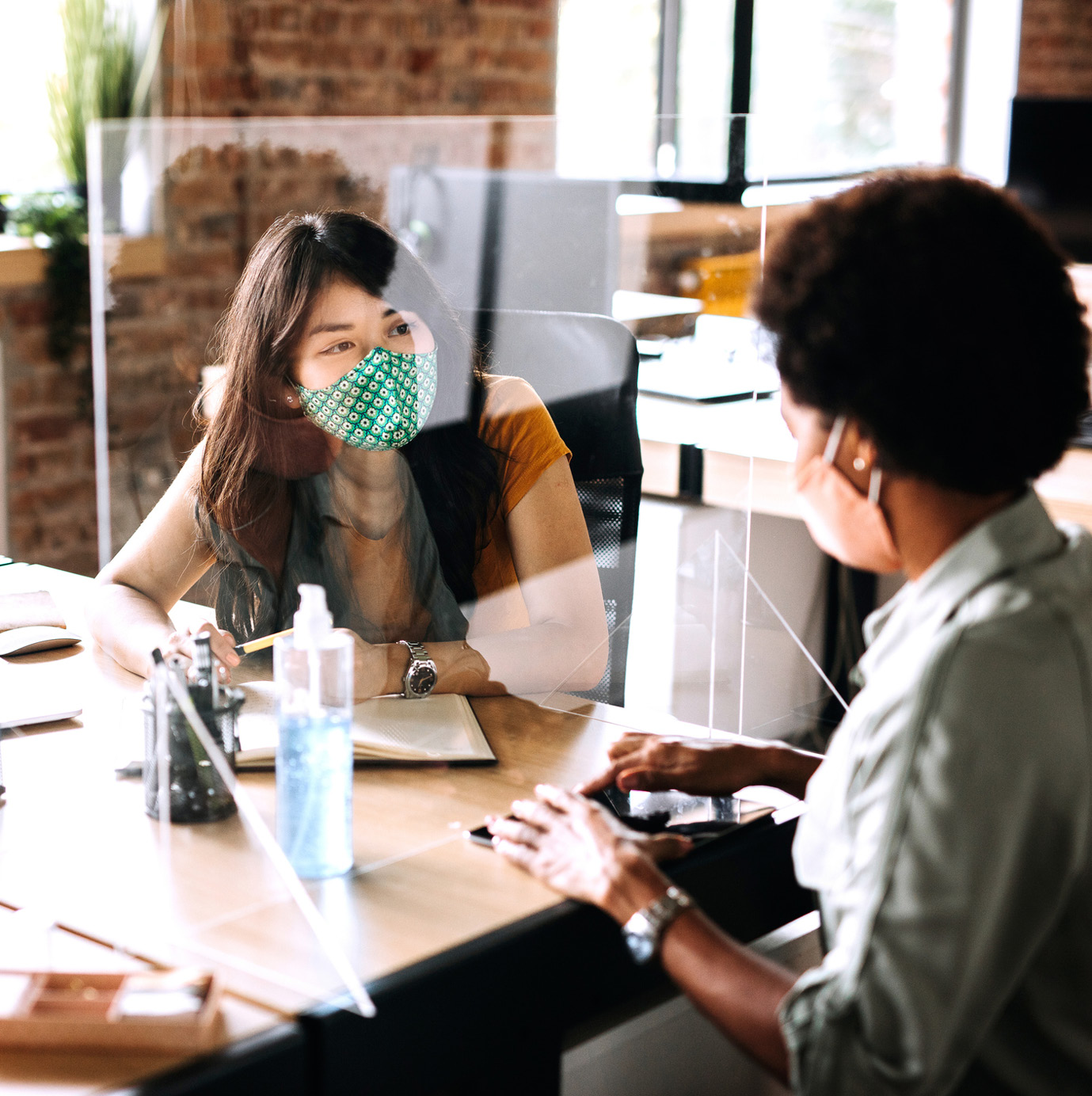 Together with occupational medicine expert Dr. Christopher Stewart-Patterson, Integra is here to help you maneuver through the confusion and give you the most up-to-date scientific information and best practices. Our booklet provides a summary of the latest science and the links to the organizations you need so you can stay on top of what's happening in your area and keep your team safe and calm.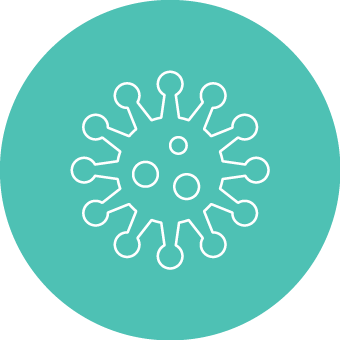 INTEGRA'S COVID-19 SAFETY GUIDELINE
TO GET YOUR OWN COPY OF THE NAME OF BOOKLET FILL OUT THE FORM BELOW! THE INTEGRA WAY
COMMUNICATION.
ACCOUNTABILITY.
SUPPORT.
Decades of industry experience paired with our deep medical background and extensive business knowledge is how we support and guide Medical Professionals, Legal Counsel, Claims Advisors as well as Employers and Unions.
Our clients can expect consistent, ethical choices executed as fairly and transparently as possible. These choices result in objective medical, functional, vocational, psychological and workplace-based advice, assessment, and support that is honest, unbiased, and sound.
We're proud of the trust we've earned, and we work hard every day to maintain our corporate integrity. With integrity at the heart of our work and relationships, we continue to grow, serve, and adapt to meet the unique needs of our clients.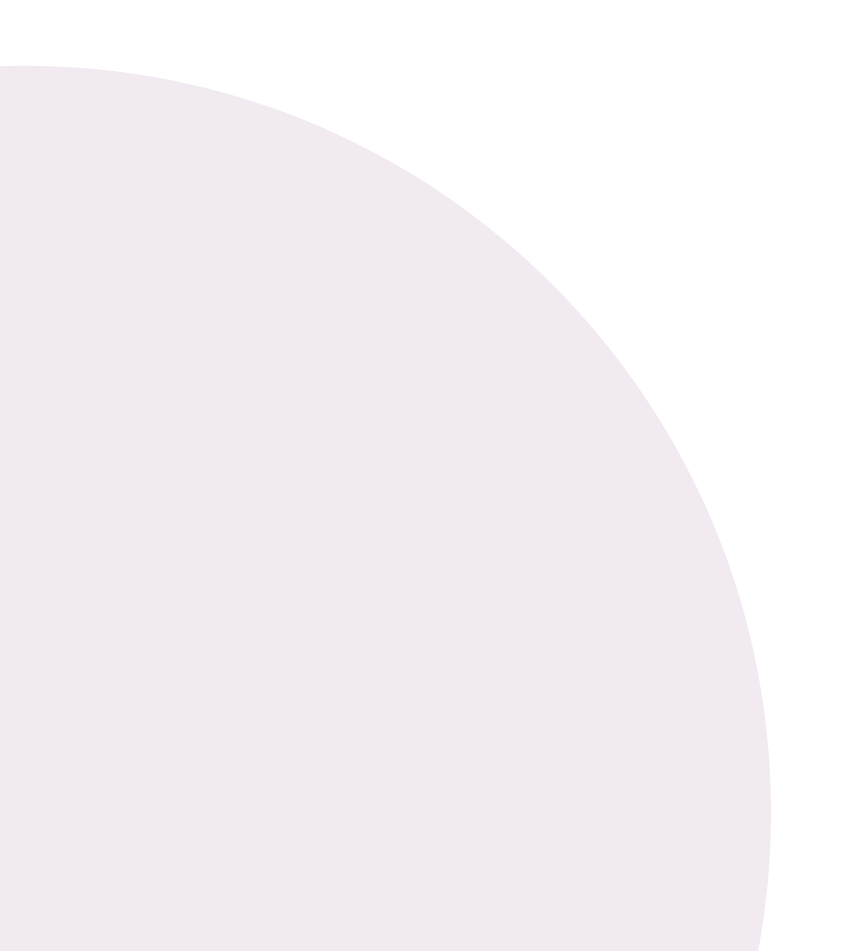 OCCUPATIONAL MEDICINE EXPERT DR. STEWART-PATTERSON
Dr. Stewart-Patterson has practiced occupational medicine since 1989 and worked with Integra to put together our Covid-19 Safety Guide presentation. He has provided occupational medical services to the City of Vancouver, BC Government Occupational Health Programs, Health Canada's Workplace Health, RCMP, BC Rail and Canadian Armed Forces among other organizations. He has testified as an occupational medicine expert witness in the Supreme Court of British Columbia.
He has instructed for the American College of Occupational and Environmental Medicine lecturing on assessment of disability in workers. He has clinical experience in general practice, emergency medicine, psychiatry and multidisciplinary pain programs. Dr. Stewart-Patterson is a clinical instructor in the Faculty of Medicine, University of British Columbia and is currently a course director at Harvard Medical School.