THE MOST IMPORTANT TAKEAWAYS
Mental illness is a leading cause of disability in Canada
Every week at least 500,000 Canadians miss work due to mental illness and the resulting personal, workplace, and economic impacts can be devastating.
Disability Claims for Mental Health Are Rising
In Canada, one in three workplace disability claims are related to mental illnesses. 70% of disability costs are attributed to mental illness.
Mental Illness is the Longest & Most Costly Disability
Although disability related to mental or behavioural illness may not have the highest incidence rates, they represent those that have the largest cost to employers.
Early Intervention Is Key
Early intervention is proven to reduce the length and severity of symptoms, decrease recovery time, and reduce disruption to the company and team.
DOWNLOAD DIGITAL COPY OF THE WHITE PAPER
ABOUT INTEGRA
We advise, assess, and support relationships between Health Professionals, Employers and Insurers to ensure positive and evidence informed outcomes.
Integrity
We are a business that places integrity at the foundation of how we work.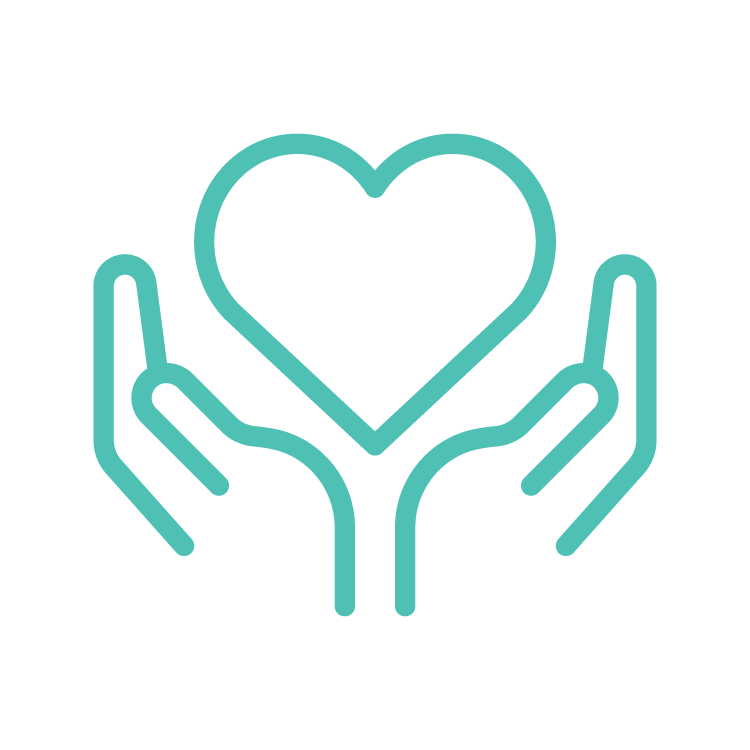 Accountability
We are focused on trust-based relationships that deliver transparency and fairness.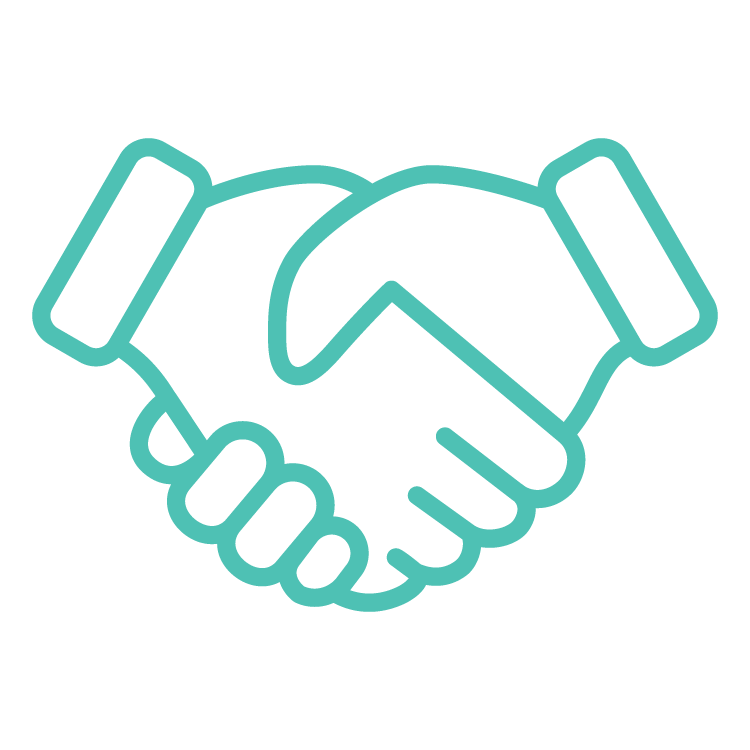 Support
We understand our role supporting, guiding and advising throughout client relationships.