THE MOST IMPORTANT TAKEAWAYS
Mental illness is a leading cause of disability in Canada
Every week at least 500,000 Canadians miss work due to mental illness and the resulting personal, workplace, and economic impacts can be devastating.
Disability Claims for Mental Health Are Rising
In Canada, one in three workplace disability claims are related to mental illnesses. 70% of disability costs are attributed to mental illness.
Mental Illness is the Longest & Most Costly Disability
Although disability related to mental or behavioural illness may not have the highest incidence rates, they represent those that have the largest cost to employers.
Early Intervention Is Key
Early intervention is proven to reduce the length and severity of symptoms, decrease recovery time, and reduce disruption to the company and team.
DOWNLOAD DIGITAL COPY OF THE WHITE PAPER
THE QUIET PRODUCTIVITY KILLER
In any given year, 1 in 5 people in Canada will personally experience a mental health problem or illness. Few executives or business owners would deny the importance of their workforce but despite the acknowledged strategic importance of this critical human asset, too few executives, owners, or managers stop to consider the psychological condition or mental wellbeing of their employees. Yet an overwhelming body of evidence suggests they should.
THE HIGH COST OF MENTAL ILLNESS
By 2041, it is estimated that the cumulative cost of poor mental health to the Canadian economy will exceed $2.5 trillion. There are also indirect costs related to poor mental health in the workplace, such as absenteeism, presenteeism, and challenges with recruitment and retention. The human cost for employees who are directly impacted by mental illness can be great. Stigma and discrimination can make employees hesitant to disclose their mental illness at work and can prevent them from getting the help that they need.
AN ALARMING RISE IN DISABILITY CLAIMS
Many human resources executives are seeing disability claims attributable to mental illness emerge as the fastest-growing category of insurance costs. One in three workplace disability claims in Canada are related to mental illnesses. 70% of disability costs are attributed to mental illness. Mental health is the top concern for a post-pandemic post-COVID workforce, according to a 2021 health-care survey by Benefits Canada.
MENTAL ILLNESS: THE LONGEST AND MOST COSTLY DISABILITY
In addition to being the fastest growing category of short-term disability (STD) and long-term disability (LTD), Canadian research7 suggests that disabilities due to mental illness are also, on average, the longest and have the highest costs. On average, a disability episode lasted for 33 days, which a cost of about $9,027. In contrast, disability episodes for mental/behavioural illness were the longest and lasted 65 workdays with an average cost of about $18,000.
LOST PRODUCTIVITY: ABSENTEEISM AND PRESENTEEISM
Lost productivity takes the form of both absenteeism and presenteeism. Absenteeism occurs when an employee is unable to be present at work due to mental illness while presenteeism occurs when employees are at work but experiencing illness-caused impairment resulting in reduced performance and productivity. A significant body of research indicates that presenteeism is a much larger and growing problem for employers and may count for up to 70% of all mental illness-related lost productivity costs. Absenteeism costs, although huge, are just the tip of the iceberg.
A DOMINO EFFECT ON THE ORGANIZATION
Medically depressed employees with reduced productivity due to unrecognized and untreated cognitive and emotional impairment, affect everyone. Co-workers experience mounting stress from increased workloads. Managers juggle work priorities and resources. Increased demands can cause employee dissatisfaction, and the burnout of top performers who take on too much of the work of others, while Owners and Executives worry about how to control their organization's growing costs. Untreated mental illness rips through organizations, touching multiple employees along a delivery continuum. Swift and early intervention is vital to reduce costs and improve mental health and organizational outcomes.
ABOUT INTEGRA
We advise, assess, and support relationships between Health Professionals, Employers and Insurers to ensure positive and evidence informed outcomes.
Integrity
We are a business that places integrity at the foundation of how we work.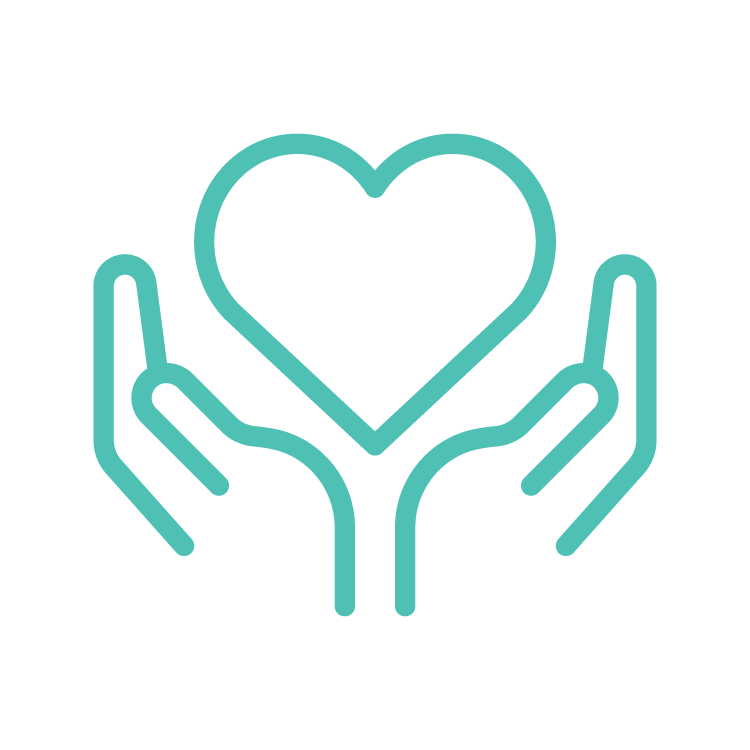 Accountability
We are focused on trust-based relationships that deliver transparency and fairness.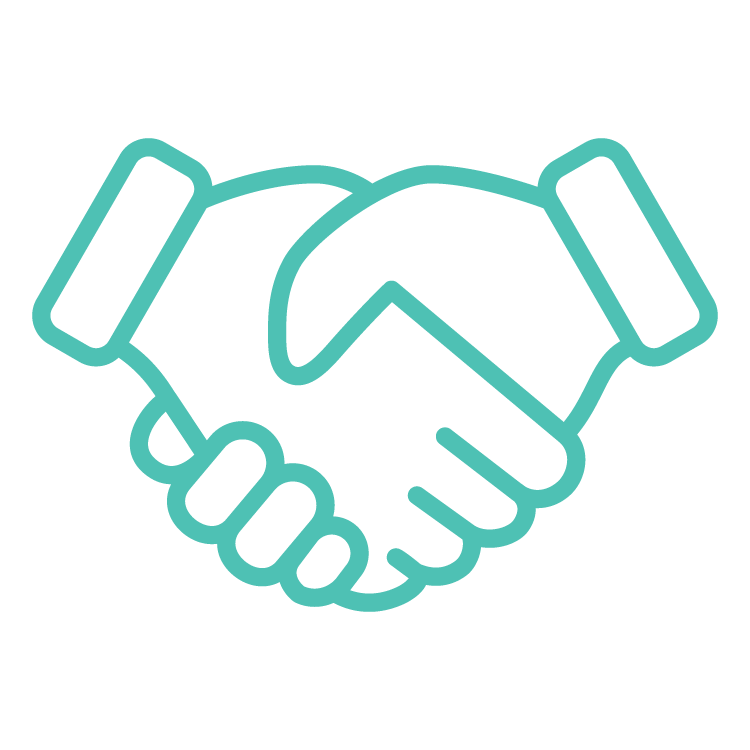 Support
We understand our role supporting, guiding and advising throughout client relationships.