THANK YOU FOR JOINING US AT THE 20TH ANNUAL ADVOCACY CONFERENCE!
Another great event hosted by The Hamilton Law Association, with so many insights and conversations.
MEET INTEGRA
Integra specializes in connecting legal counsel with the experienced medical professionals they need to provide positive outcomes for all stakeholders.
Communication. Accountability. Support. Integra's professional, reliable, and responsive team provides you with 360ᵒ support from intake to completion of your request. Whether it's our complimentary file reviews, our ability to matchmake with the right expert, our clinical quality assurance process, our ability to provide in-person and secure virtual assessments, our trial coordination to free-up internal resources, or so much more, our clients have come to expect and rely on our consistency, support, and guidance.
CONNECT WITH ANGIE
ANGIE ARKWELL Co-Owner and Managing Director, Ontario & Atlantic Canada
Angie has over 20 years of experience and in-depth knowledge of claims, from intake through to trial, from working with personal injury, insurance, and civil litigation law firms in a variety of roles. Angie is a trusted adviser to law firms and healthcare professionals, and her guidance is routinely sought throughout the claims process.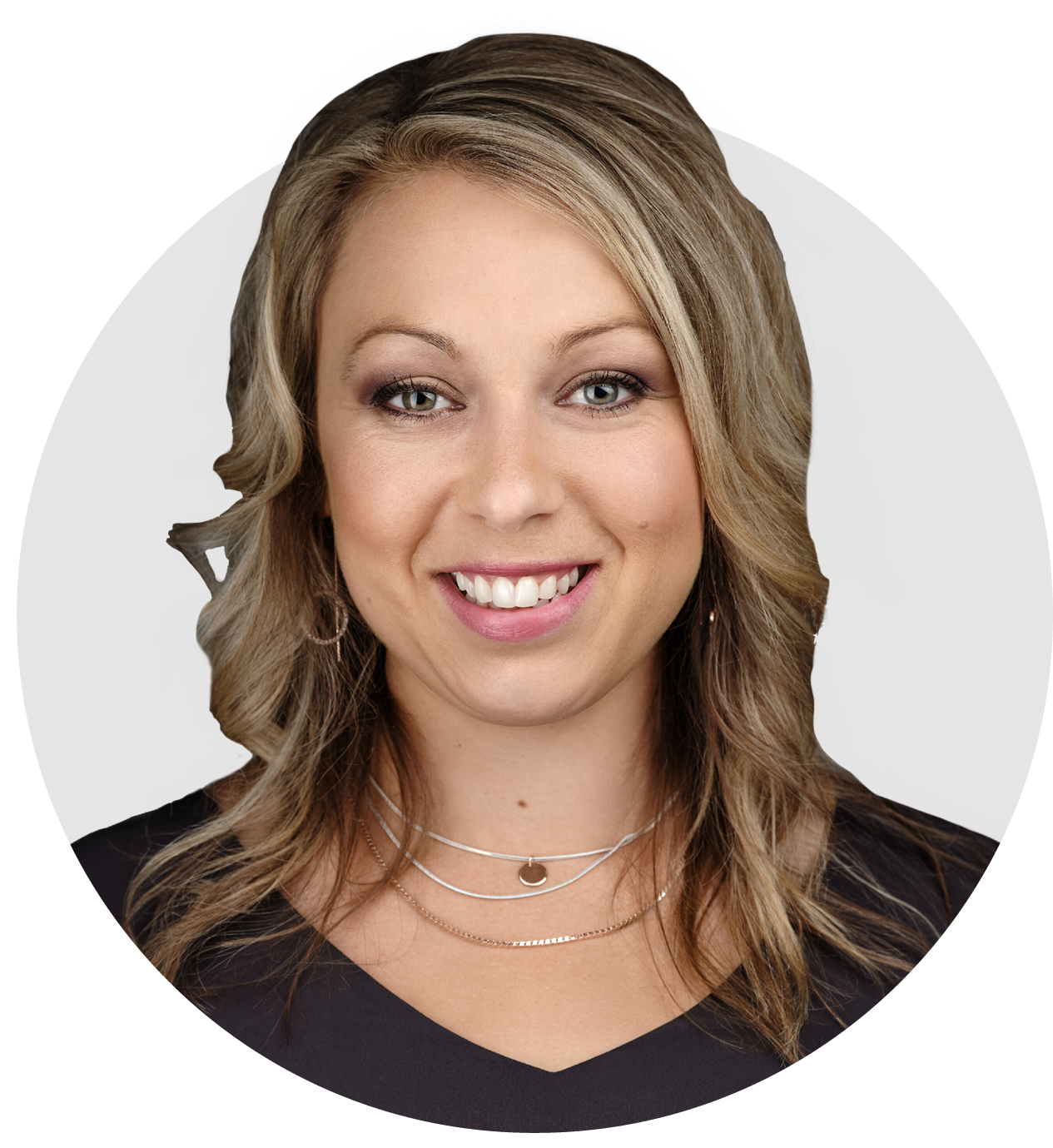 ADVISE. ASSESS. SUPPORT.
Our guiding principles when it comes to our work with legal counsel are advice, assessment, and support. This means treating our clients as more than just a simple transaction and investing in our relationships. That difference is the Integra Way.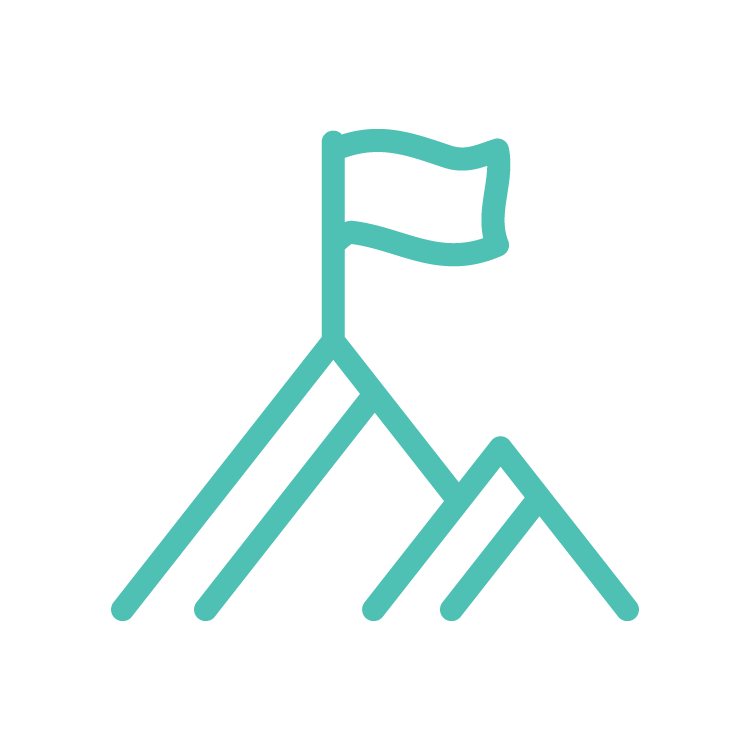 ADVISE
With our depth of knowledge and decades of experience, the Integra team is uniquely positioned to provide legal counsel with the most cohesive and informed advice to ensure positive and evidence-informed outcomes.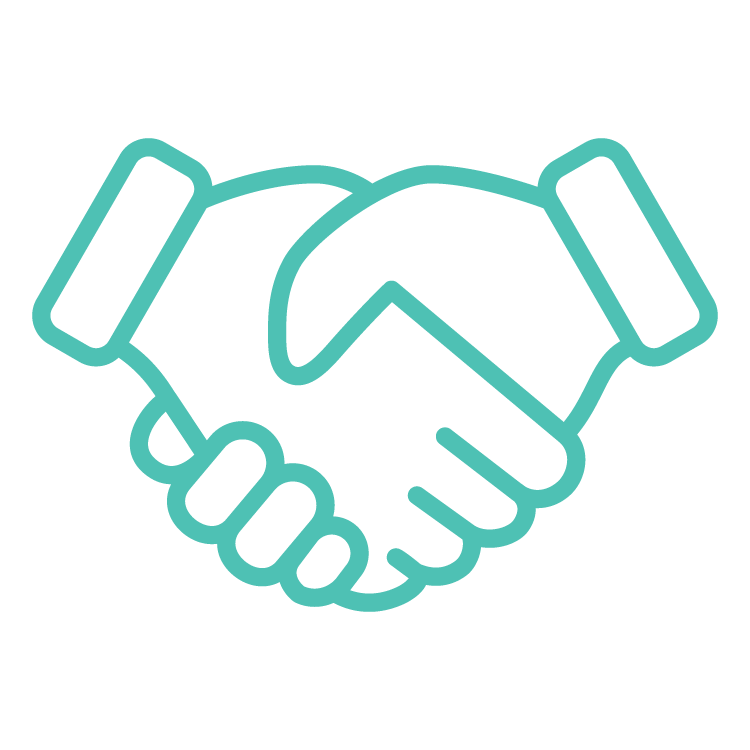 ASSESS
Our assessment service model is focused on delivering more than just a summary. We provide both objectives, accurate information as well as subjective notes and insights to produce a full picture of each case that ensures the integrity of our recommendations and guidance.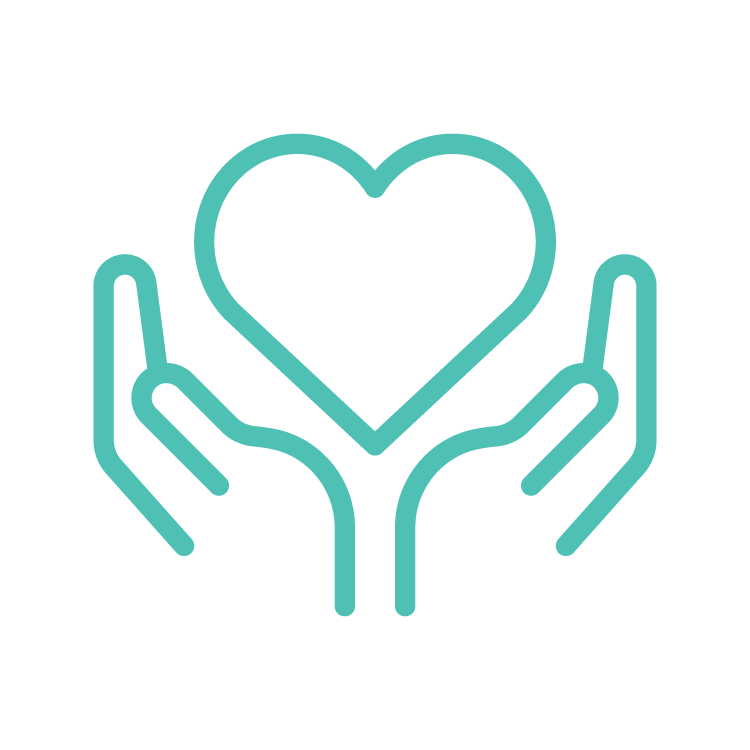 SUPPORT
Our experience and knowledge provide us with the ability to fully support your law practice. Our workflow mirrors your timelines and your priorities as we thoughtfully evaluate your file needs and advise on the best match for each of your cases. Our experts are highly skilled and always trial tested.
OUR SERVICES
Our core assessment services include:
Independent medical evaluation
Psychological and neuropsychological assessment
Vocational rehabilitation evaluation
Functional ability/capacity evaluation
In home assessment
Cost of future care assessment
Our core consultation service include:
Expert opinion review and responsive opinions
Expert testimony preparation and delivery
Clinical triage of complex medical issues
Brief medical review of the standard of care and causation matters
In-home and hospital discharge support
Workplace accommodation guidance
HAVE A CASE OR SCENARIO THAT COULD BENEFIT FROM OUR SUPPORT AND GUIDANCE?
Share your information below and we will connect with you promptly.