Cognitive Functional Capacity Evaluations:
What they are, why you need them, and how to get them.
Date: Thursday, February 18th
Time: 11am PST & 2pm EST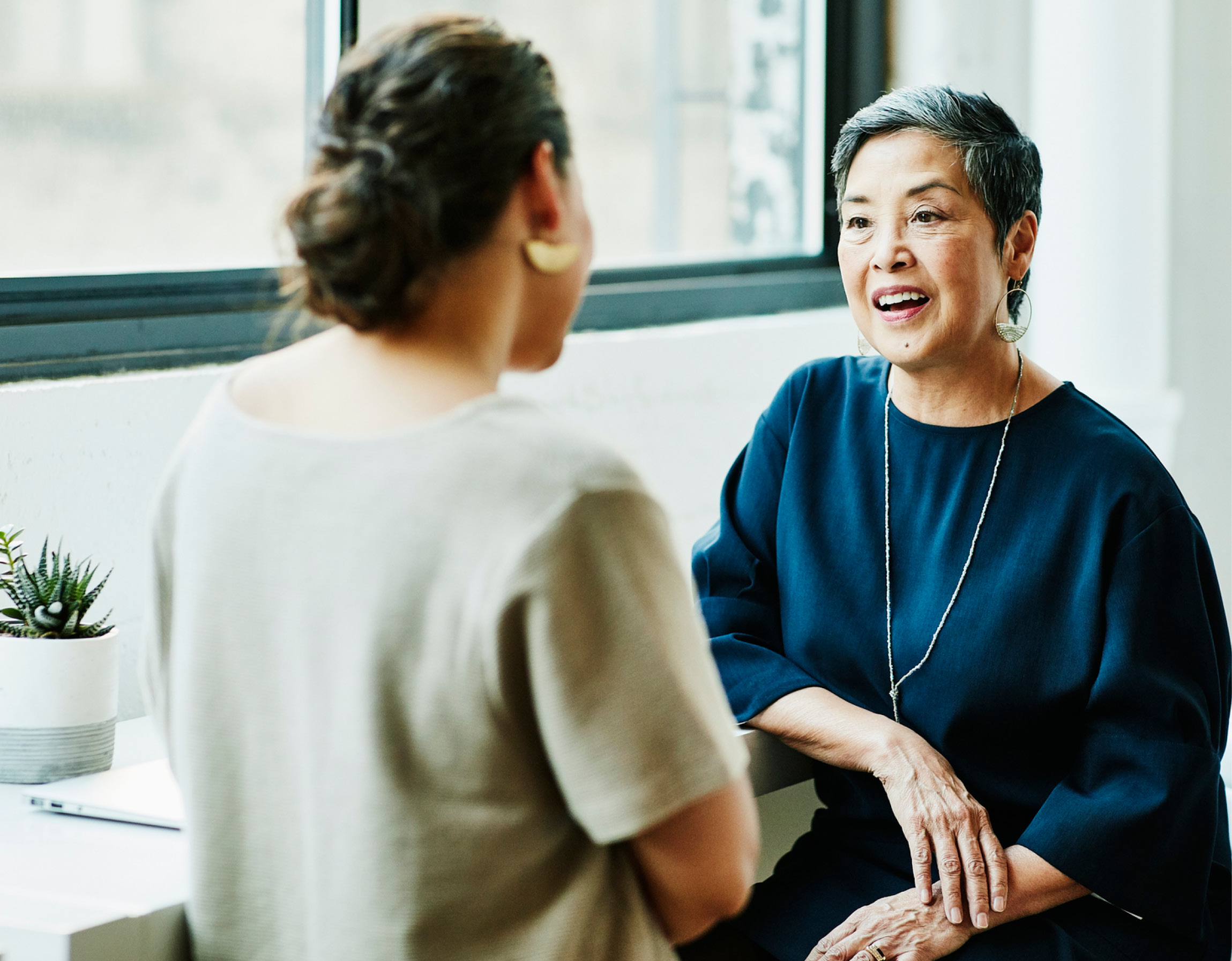 Traditional functional capacity evaluations address potential physical limitations for work capacity and employability, but they may not account for cognitive and/ or behavioural challenges. This is where cognitive functional capacity evaluations or cognitive FCEs come in.
Join Integra and expert occupational therapist Claudia Walker for this informative webinar to learn all you need to know about cognitive functional capacity evaluations, including:
What is a Cognitive FCE
How is a Cognitive FCE completed?
What cases are appropriate for a Cognitive FCE referral
How can a Cognitive FCE help move your matter forward?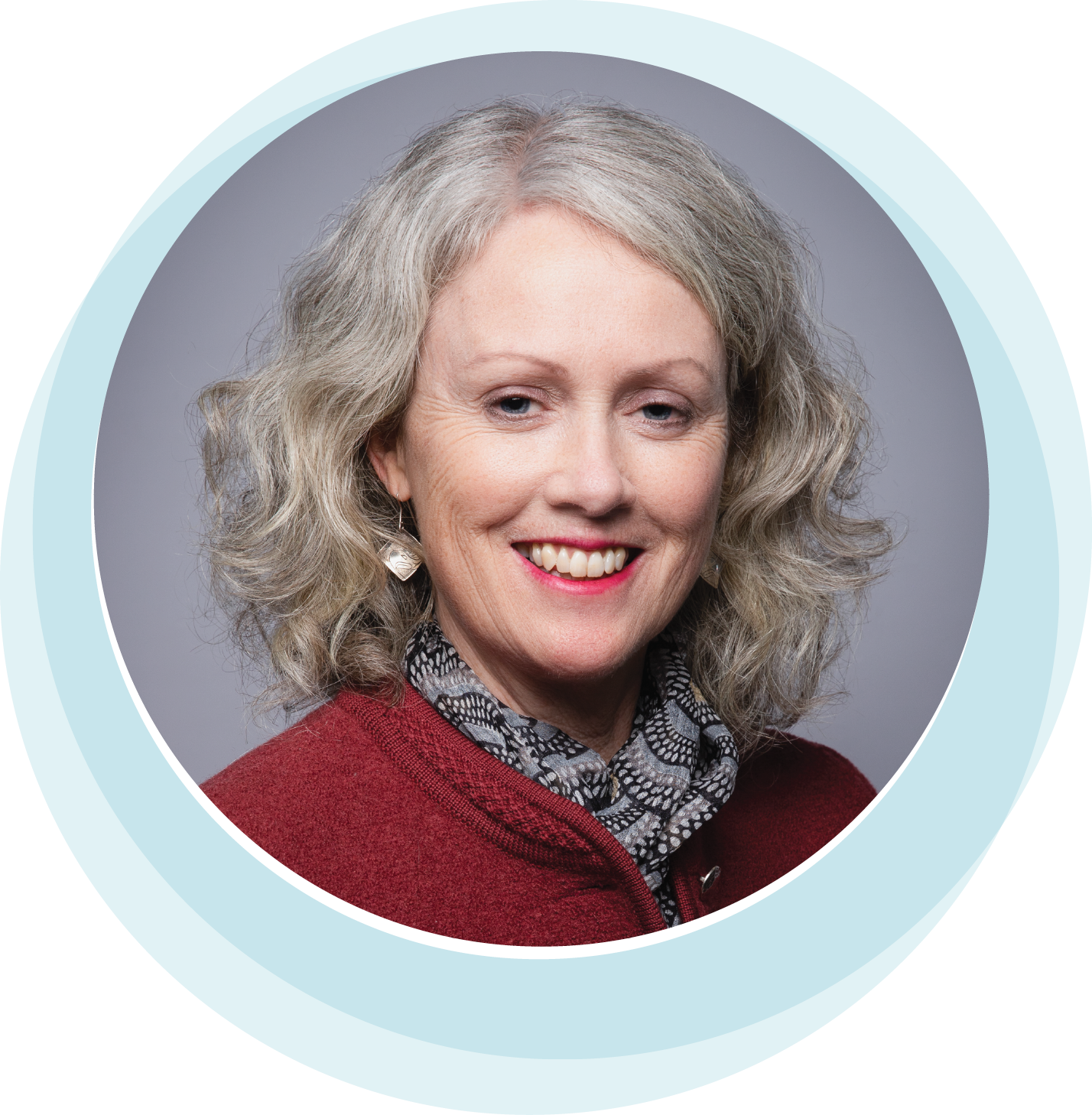 SIGN UP NOW TO RESERVE YOUR SEAT!