Someone on your team tested positive. Now what?
Right now, case numbers are skyrocketing, and provincial public health contact tracing services are being stretched past their limits. That's why Integra is offering occupational contact tracing. Occupational contact tracing goes above and beyond routine contact tracing, taking into account details unique to each workplace, so you can feel confident in the results.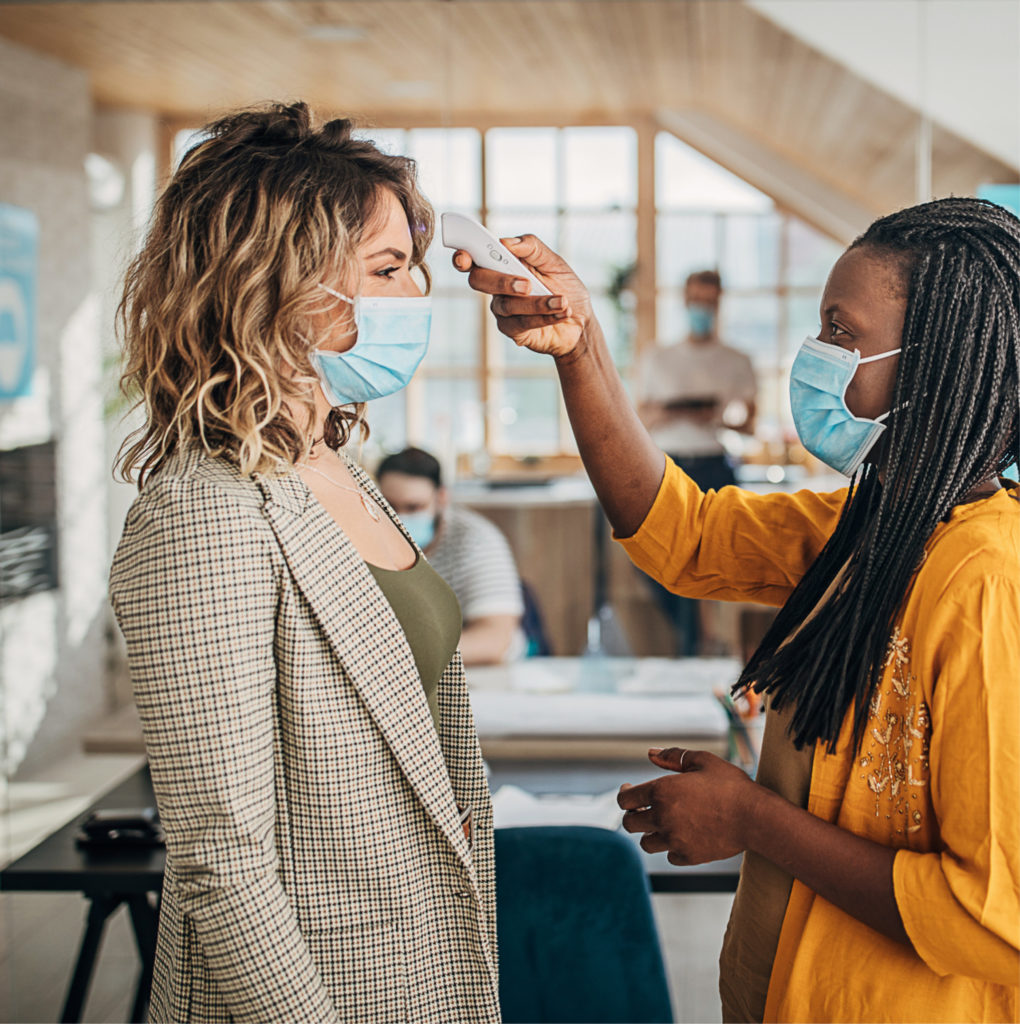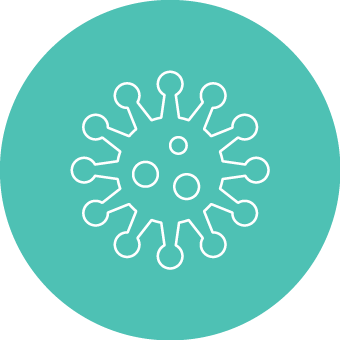 Fill out the form below and we'll be in touch to explore how Integra can support your organization through the COVID-19 pandemic
OCCUPATIONAL MEDICINE EXPERT DR. STEWART-PATTERSON
Dr. Stewart-Patterson has practiced occupational medicine since 1989 and worked with Integra to put together our Covid-19 Safety Guide presentation. He has provided occupational medical services to the City of Vancouver, BC Government Occupational Health Programs, Health Canada's Workplace Health, RCMP, BC Rail and Canadian Armed Forces among other organizations. He has testified as an occupational medicine expert witness in the Supreme Court of British Columbia.
He has instructed for the American College of Occupational and Environmental Medicine lecturing on assessment of disability in workers. He has clinical experience in general practice, emergency medicine, psychiatry and multidisciplinary pain programs. Dr. Stewart-Patterson is a clinical instructor in the Faculty of Medicine, University of British Columbia and is currently a course director at Harvard Medical School.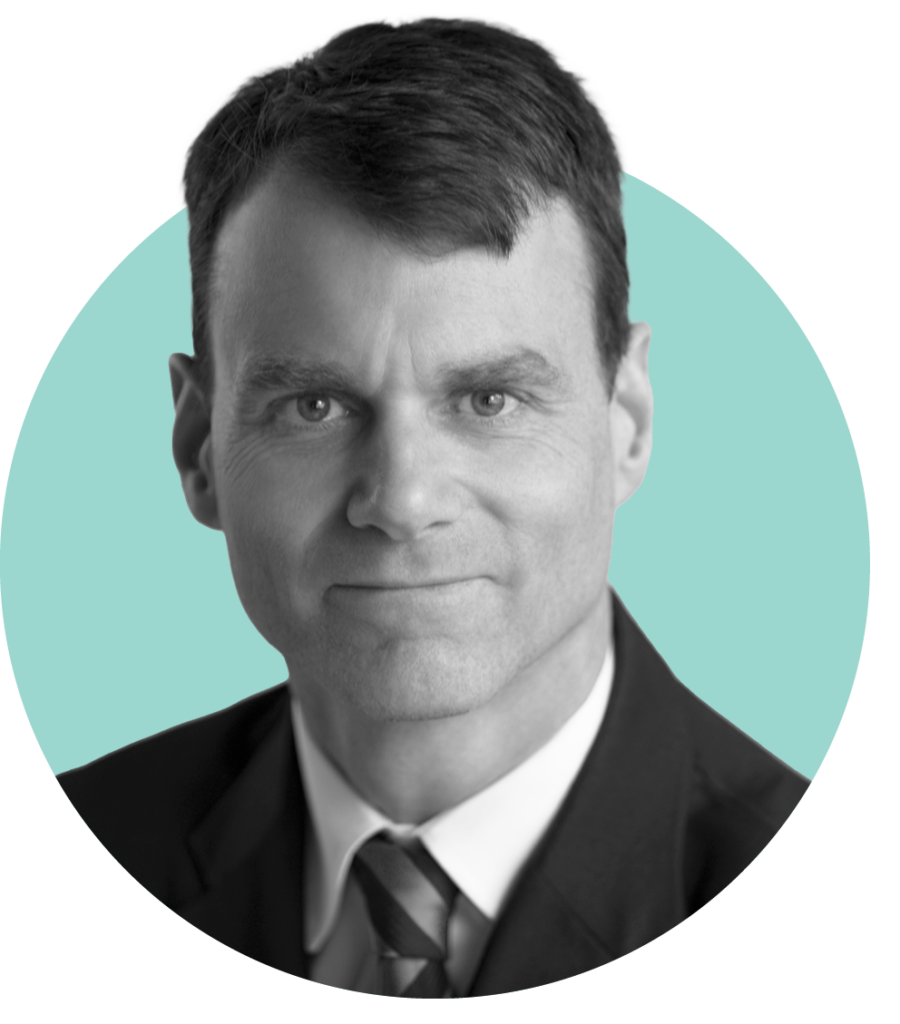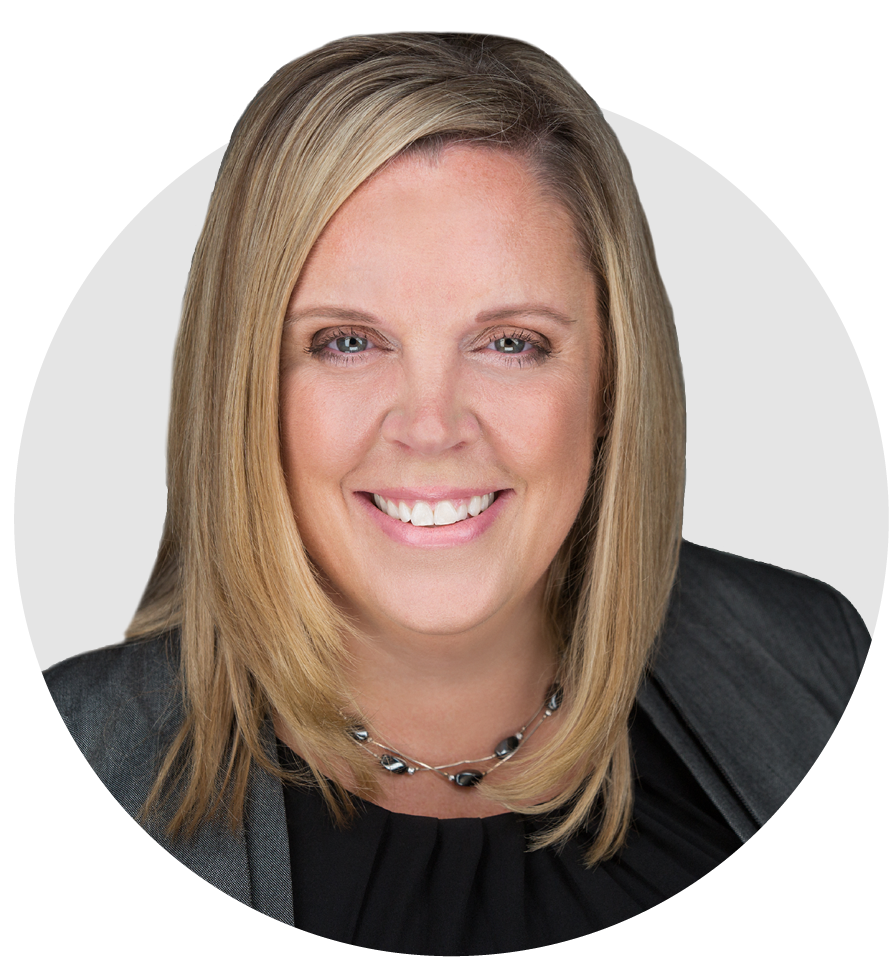 ERICA ENSTROM
Co-Owner and Managing Director, British Columbia & Alberta
Erica is known for building strong, lasting relationships based on mutual trust and solid advice. She works transparently and honestly to connect assessment and rehabilitation allies. With over 20 years of experience in the medical assessment industry, she is a court-qualified medical legal expert, clinical consultant, and evaluator in the areas of functional capacity and cost of future care.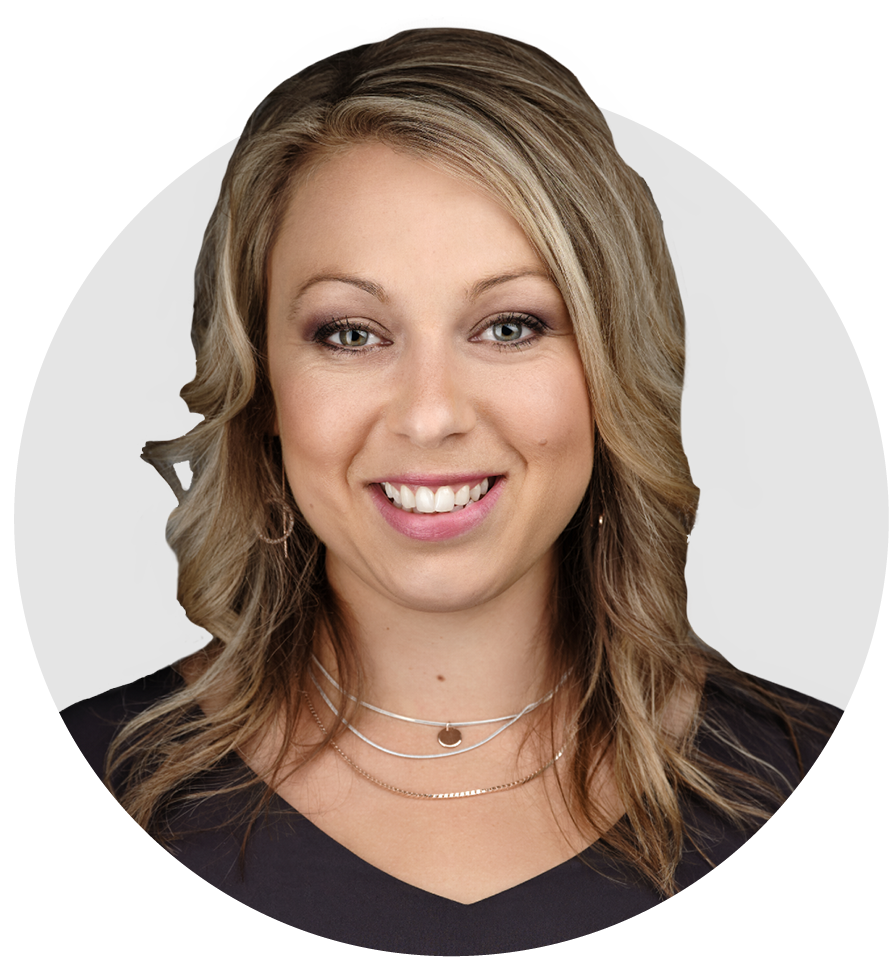 ANGIE ARKWELL
Co-Owner and Managing Director, Ontario & Atlantic Canada
Angie has over 20 years of experience and in-depth knowledge of claims, from intake through to trial, from working with personal injury, insurance, and cvil litigation law firms in a variety of roles. Angie is a trusted adviser to law firms and healthcare professionals, and her guidance is routinely sought throughout the claims process. THE INTEGRA WAY
COMMUNICATION.
ACCOUNTABILITY.
SUPPORT.
Decades of industry experience paired with our deep medical background and extensive business knowledge is how we support and guide employers and unions, as well as legal counsel, insurers and claims advisors.
Our clients can expect consistent, ethical choices executed as fairly and transparently as possible. These choices result in objective medical, functional, vocational, psychological and workplace-based advice, assessment, and support that is honest, unbiased, and sound.
We're proud of the trust we've earned, and we work hard every day to maintain our corporate integrity. With integrity at the heart of our work and relationships, we continue to grow, serve, and adapt to meet the unique needs of our clients.