JUNE 22ND, 2023 12:00PM MST
Functional Capacity Evaluations and Cost of Future Care Assessment
A presentation and conversation hosted by Integra and presented by: Ms. Gillian Bagg, Occupational Therapist.

DISCOUNT CODE FOR NON-ACTLA MEMBERS: INTEGRALUNCH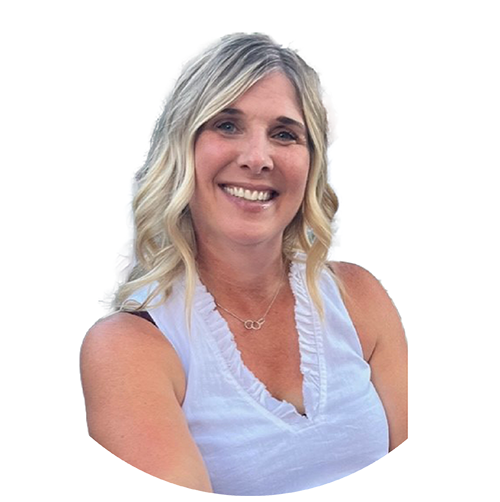 Gillian Bagg
Occupational Therapist
Gillian Bagg is a practicing occupational therapist registered in Alberta with the Alberta College of Occupational Therapists and is an expert witness in BC and Alberta.
Gillian has a Bachelor of Health Science in Occupational Therapy from McMaster University (1996) and has over 20 years of experience in the areas of medical legal assessment, vocational rehabilitation, orthopaedics, chronic pain, case management, ergonomic evaluation, and skin care management.